Listen to My Exclusive Interview
with Jacqueline Ripstein
a Fine Artist, Creator of Invisible Art & Light Techniques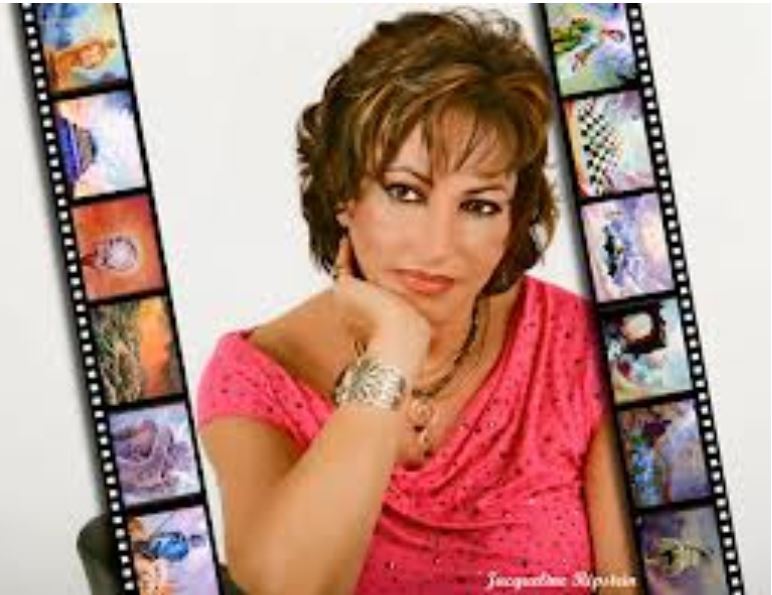 "Art contains the power to penetrate into the very depths of the soul. Its high frequencies are Invisible codes of communication between our Souls and the truth of the Universe. They help is reconnect to the Eternal being within us."
Those are the words of internationally renowned Fine Artist and author Jacqueline Ripstein. For more than 30 years, she has inspired a lot of people around the world through her work. She has participated in more than 370 international shows, as well as written books and been in several special events and seminars.
Jacqueline's story starts in Mexico City, where she was born. Her talents manifested at a very young age. At 12 years of age, she won a diploma at the international art contest Prismacolor. She is a self-taught artist and started her professional career in 1971.
She is a creative and vanguard of her time. She has dared to cross the boundaries set by traditional art schools. This kind of determination has led her to create New Invisible Art techniques like the Invisible Art & Light Techniques which was patented in 1986.
Her art has been praised by several international scientists who have shown the high healing power in it. The high frequencies contained in her art helps people ascend into higher states of inspiration and consciousness.
Jacqueline has a deep desire to reveal the unseen dimensions as well as to offer a breath of hope to humanity. Her art reveals the Light in all of us and the Invisible dimensions that create our everyday lives.
Her passion for art started at a very young age. At four years old, her father gave her a magic wand made from cardboard and was wrapped in aluminum foil. Jacqueline was enthralled with this wand because it sparkled like a star.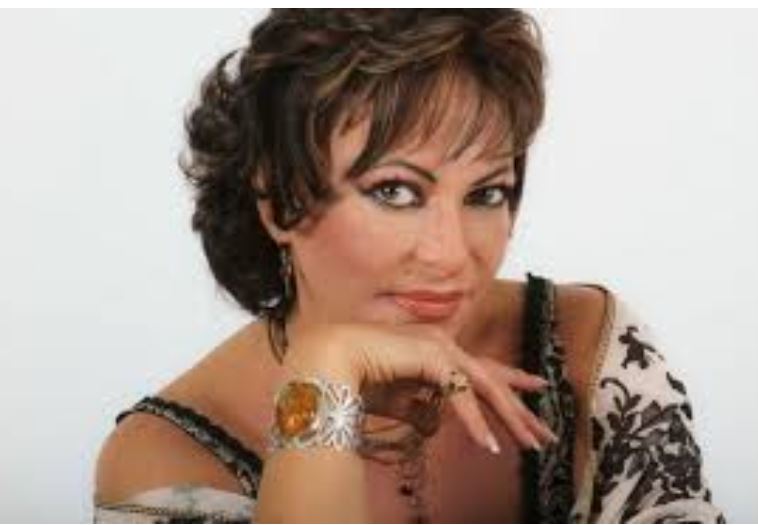 Jacqueline believes in magic. It was her wand and paintbrush that helped transport her into the Invisible World. Since that day, she has lived her life with wonder and excitement. She considers life to be a magical journey where Art is an expression of gratitude to Life. For Jacqueline, art has long been an inner need, and it is also something that has led her to growth and fulfillment in life.
Her work has been praised by both international art critics and art collectors. Not only is art the only thing that Jacqueline has a passion for. She is also deeply devoted to other interests such as advocating for world peace and helping raise human consciousness. She also conducts several self-awareness seminars and workshops.
Because of her work, she has participated in several events that took place around the world. A few of these events include:
Being invited by the Spanish government to participate in a show in Toledo as part of the Sefarad in 1992.
Invited to be a keynote speaker at the first Linzhou Peace & Art event in Linzhou, Henan Province, China in September 2012. She was also part of the closing ceremonies for the event.
She is also the recipient of several awards and accolades such as:
Award for Extraordinary Social and Educational Work given by the Aventura Council
Recognized by the Florida Philharmonic Society as an Extraordinary Talent Artist and Honorary Member
Received Certificate of Appreciation from Aspira of Florida, the United Way education program for Latin Children "at risk"
Awarded the "Most Admired Woman of the Decade" by the Board of International Research of the American Biographical Institute
Named the United Nations representative to ECOSOC for the International Association of Educators for World Peace
Named GHA Ambassador for Peace & Harmony
Jacqueline is also an author who wrote a book called "The Art of HealingArt: The Keys to Power & Awareness." She also conducts motivational and self-awareness seminars and workshops.
http://thepmshow.tv/channel/professional-development/jacqueline-ripstein-fine-artist-creator-invisible-art-light-techniques/